Agriturismo Corte Spinosa
Services Available
Spaces and services at disposal of Villa Spinosa guests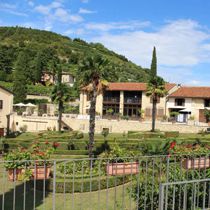 1. Garden and courtyards
Guests may wander through the romantic garden and relax in the courtyards.
Parents are responsable for
their children's care and safety.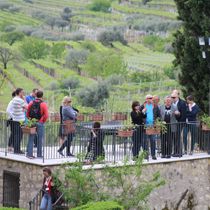 2. Wine Experience
Guests may visit the winery and discover, step by step, the whole wine making process. If you book a tour, Villa Spinosa's staff will guide you throughout the estate, from the Italian style garden to the vineyards, from the drying lofts to the ageing cellars.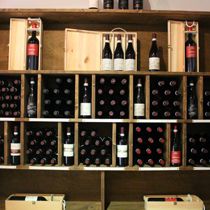 3. Wine Shop
In the new wine shop "Enoteca in Tinaia", guests have the chance to purchase our Valpolicella wines.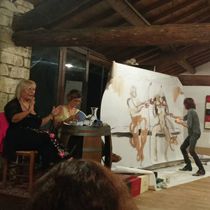 4. Wine and Culture
Villa Spinosa often hosts cultural events of music, literature, theatre and photography. Entrance is free for the guests of our residence.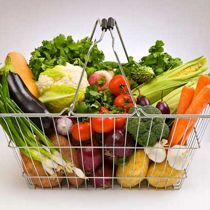 5. First shopping
Guests may ask for food shopping before their arrival.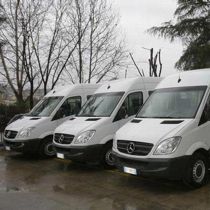 6. Transfer
The reception is available to book transfer service from/to Valerio Catullo Airport and Verona Porta Nuova Station as well as taxi service to the Arena during the Opera season. Costs according to trip.
Request information
Do not hesitate to contact us for more information on our farm.

It will be our pleasure to introduce you to all our proposals Create your own beautiful holiday in the heart of the Valpolicella.