Welcome to Corte Spinosa
Holidays between the colours and
the flavors of the Valpolicella
A land rich in history and great wines needs a lot of people to be told about.
We invite you to visit our world: the Valpolicella and its wines.
Something about us
Agriturismo Corte Spinosa is a welcoming residence in the countryside, open all year round, ideal for family holidays or romantic weekends.
It's the perfect place to stay for those looking to spend time in the Valpolicella, the land of Amarone, in close contact with nature and good air.
CASA 12 and CASA 13 are hosted in the old farmhouses of Villa Spinosa.
The split-level apartments are furnished in a sober style and have a fully equipped kitchen, single and double rooms.
Guests may relax in the romantic Italian style garden facing the vines, take guided tours in the vineyard and in the cellar, have wine tastings and buy some wine from the Villa Spinosa's on site wine shop.
Phone
Here are our phone numbers:
+39.045.7500093
+39.340.3060480
Good Reasons
to discover the Valpolicella
I'm going on holiday to Corte Spinosa
How many ideas to stop
in Valpolicella
Shows in Verona
Verona offers a lot of cultural events, shows, exhibitions, concerts and operas in the Roman theatre, the Arena. Corte Spinosa, only a few kilometres from the historic city of Verona, is esily accessible by public transport and gives accommodation chances to visitors looking to attend an event in Verona.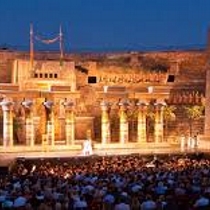 Arena Opera Festival 2017
The 95th Opera Festival at the Arena of Verona opens on June 25th with one of the most popular masterpiece, that is Nabucco, to be followed by Aida, Rigoletto, Madama Butterfly and Tosca, till August 27th. The show event Roberto Bolle and Friends has been also confirmed for July 17th.

Romeo & Giulietta
Spettacolo Itinerante
Il Teatro Stabile del Veneto omaggia la «city of love» con una rappresentazione che da diversi anni permette ai turisti italiani e internazionali di respirare le atmosfere della celebre storia d'amore nei luoghi del mito a Verona. Lo spettacolo itinerante «Romeo e Giulietta» verrà portato in scena dal 29 giugno al 9 settembre 2017 e sarà rappresentato sia in italiano che in lingua originale.

Renato Zero
a Verona
Renato Zero torna all'Arena di Verona l'1 e 2 Settembre con il progetto "Zerovskij".
Uno spettacolo incorniciato da una grande orchestra e un sontuoso coro, una stazione improbabile, diretta da un misterioso Zervskij si accenderà sotto i nostri occhi e vedrà transitare Amore, Odio, Tempo, Morte e Vita non più come astratti concetti ma finalmente umanizzati.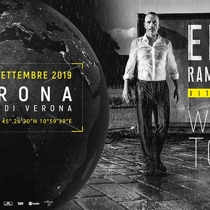 Zucchero in Arena
After the great success of the his 10 shows in September 2016, Zucchero "Sugar" Fornaciari is back to the Arena in Verona for 5 new concerts from September 21st to 25th 2017 at 9 pm.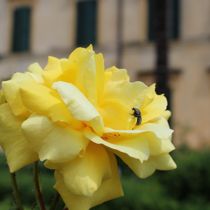 Summer, my favorite season
Summer holidays are getting closer: guests do not need fins, masks and sun umbrellas to visit our vineyards and cellars but may take them for a bath on the Lake Garda, close to our residence. Book your stay now. A special offer and many tips are available for you!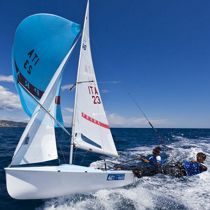 Sport, what a passion
For sport lovers, Corte Spinosa is an ideal point of departure to discover the sorrounding hills and mountains as well as Lake Garda. The pathways through the vineyards and woods in Costa del Buso make trips out for trekkers and bikers.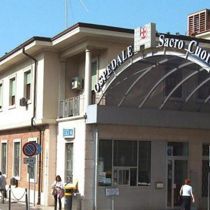 Hospital stays
Families taking care for patients in need of medical or surgical treatments in Negrar may book their stay at our residence, which is very close, within a walking distance from the centre of the village and the hospital too.
Wine Experience
Visits and tastings for
an engaging and evocative journey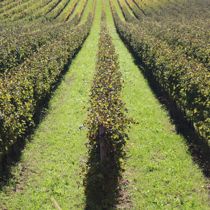 Tours and tastings through
Vineyards and Cellars
Strolling through the vineyards of Villa Spinosa guests may explore the connection between man and nature, while visiting the cellars they make a special appointment with fragrant oak barrels and wine tastings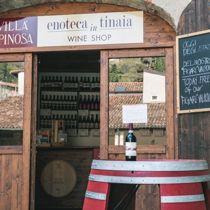 Enoteca in Tinaia,
the Wine Shop of
Villa Spinosa
Our wine shop, "Enoteca in Tinaia", offers the chance to taste and purchase Villa Spinosa wines in the place in which they were created.
100% Valpolicella
Infos, tips and suggestions
to discover the Valpolicella, Verona
and its province.
Request information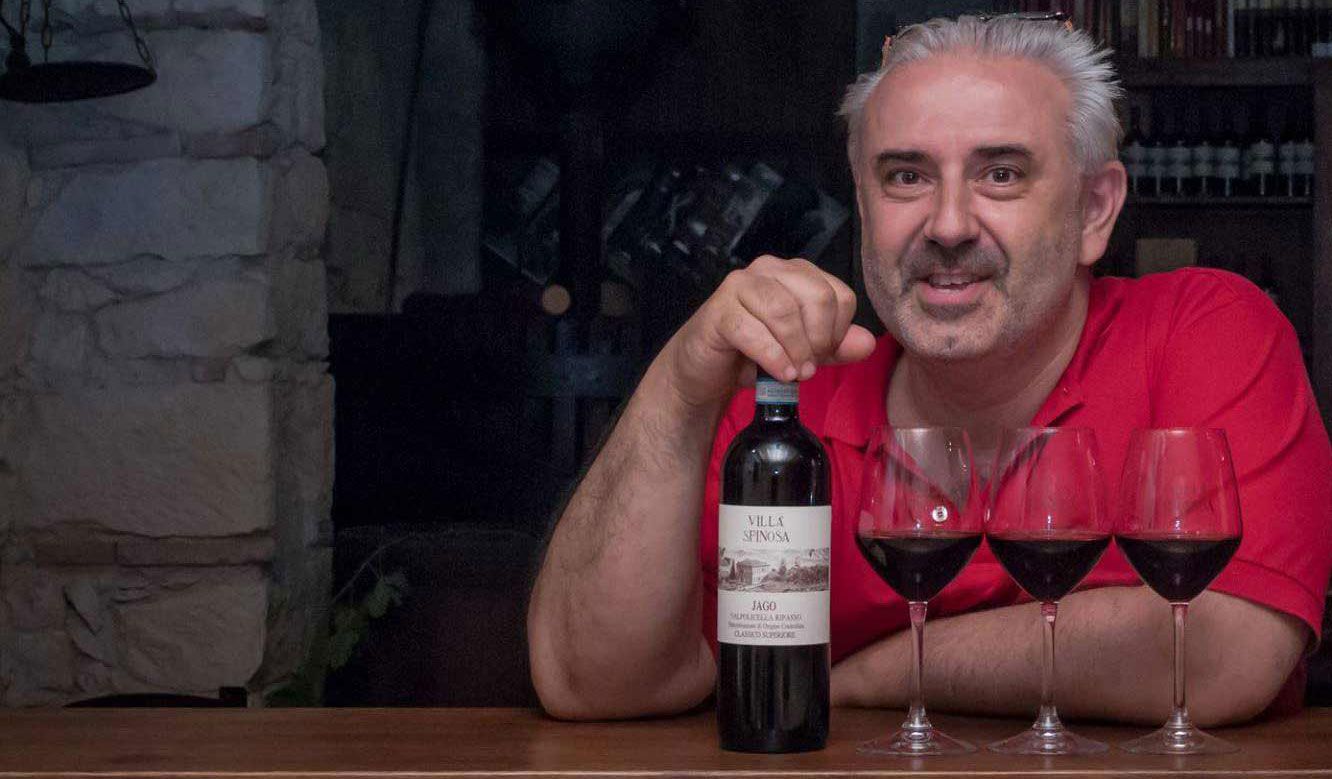 Do not hesitate to contact us for more information on our farm.

It will be our pleasure to introduce you to all our proposals Create your own beautiful holiday in the heart of the Valpolicella.