Welcome to Corte Spinosa
Holidays between the colours and
the flavors of the Valpolicella
A land rich in history and great wines needs a lot of people to be told about.
We invite you to visit our world: the Valpolicella and its wines.
Something about us
Agriturismo Corte Spinosa is a welcoming residence in the countryside, open all year round, ideal for family holidays or romantic weekends.
It's the perfect place to stay for those looking to spend time in the Valpolicella, the land of Amarone, in close contact with nature and good air.
CASA 12 and CASA 13 are hosted in the old farmhouses of Villa Spinosa.
The split-level apartments are furnished in a sober style and have a fully equipped kitchen, single and double rooms.
Guests may relax in the romantic Italian style garden facing the vines, take guided tours in the vineyard and in the cellar, have wine tastings and buy some wine from the Villa Spinosa's on site wine shop.
Phone
Here are our phone numbers:
+39.045.7500093
+39.340.3060480
Good Reasons
to discover the Valpolicella
I'm going on holiday to Corte Spinosa
How many ideas to stop
in Valpolicella
Shows in Verona
Verona offers a lot of cultural events, shows, exhibitions, concerts and operas in the Roman theatre, the Arena. Corte Spinosa, only a few kilometres from the historic city of Verona, is esily accessible by public transport and gives accommodation chances to visitors looking to attend an event in Verona.
Canto Libero, omaggio
a Battisti & Mogol
Sul palco del Teatro Filarmonico di Verona, sabato 25 novembre 2017, dalle 21.00 alle 23.30, ci sarà il concerto Canto Libero, omaggio a Battisti & Mogol.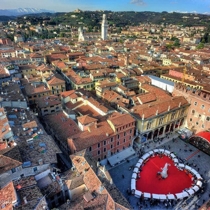 XXI Edizione Fiera della
Polenta Di Vigasio
Dal 12 Ottobre al 5 Novembre 2017 una grande Fiera per conoscere e gustare la Polenta di Vigasio e per apprezzare le bellezze turistiche e culturali del territorio in cui nasce.
FieraCavalli 2017
From a simple horse market in 1898 up to a annual event, which trade operators, lovers and families look forward to. Fieracavalli is going to be ready for its 119th edition: four days of competitions, events and shows which turn Verona – from October 26th to 29th, 2017 – into an ambassador of horse culture in the world.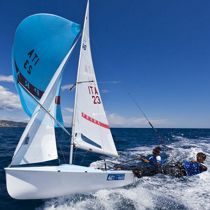 Sport, what a passion
For sport lovers, Corte Spinosa is an ideal point of departure to discover the sorrounding hills and mountains as well as Lake Garda. The pathways through the vineyards and woods in Costa del Buso make trips out for trekkers and bikers.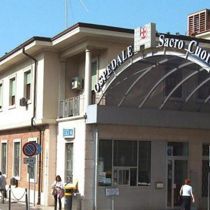 Hospital stays
Families taking care for patients in need of medical or surgical treatments in Negrar may book their stay at our residence, which is very close, within a walking distance from the centre of the village and the hospital too.
Wine Experience
Visits and tastings for
an engaging and evocative journey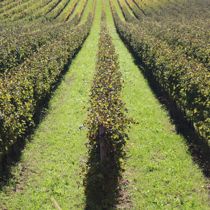 Tours and tastings through
Vineyards and Cellars
Strolling through the vineyards of Villa Spinosa guests may explore the connection between man and nature, while visiting the cellars they make a special appointment with fragrant oak barrels and wine tastings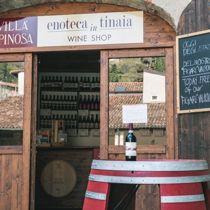 Enoteca in Tinaia,
the Wine Shop of
Villa Spinosa
Our wine shop, "Enoteca in Tinaia", offers the chance to taste and purchase Villa Spinosa wines in the place in which they were created.
100% Valpolicella
Infos, tips and suggestions
to discover the Valpolicella, Verona
and its province.
Request information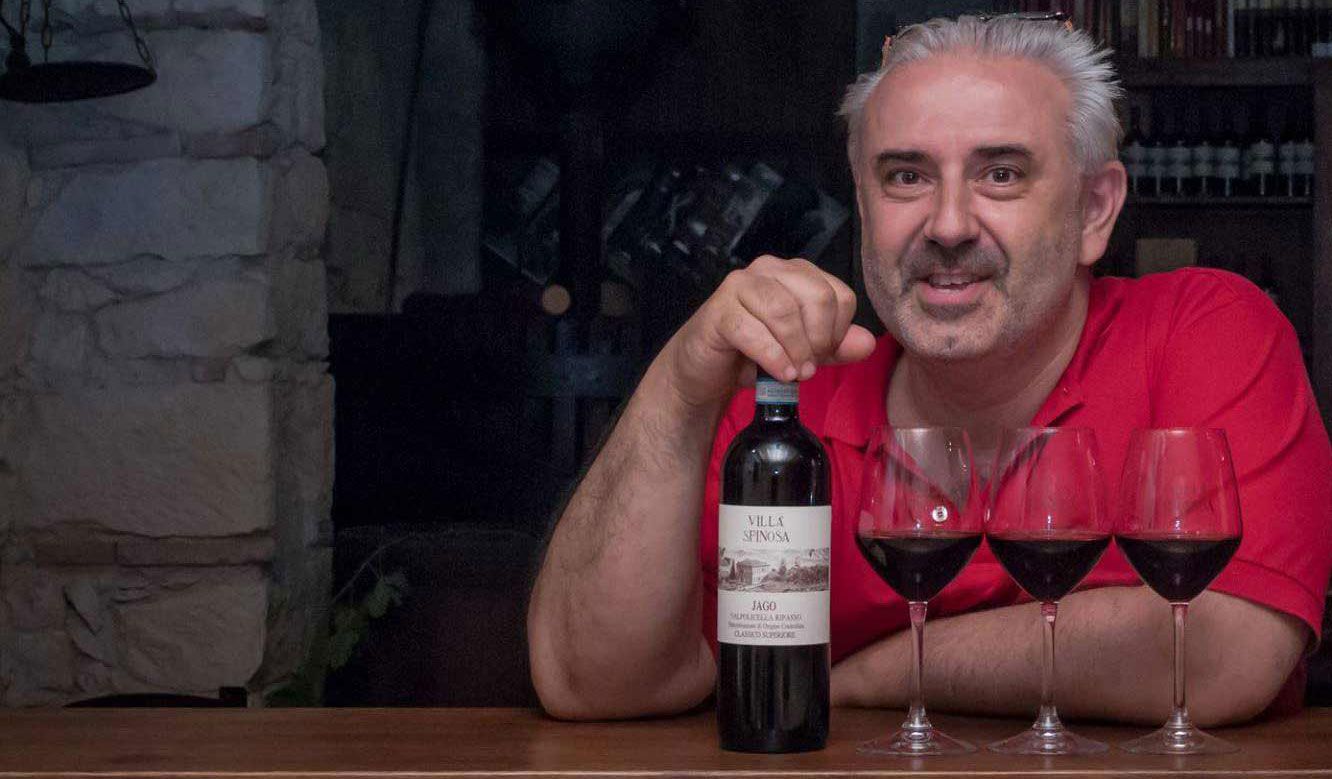 Do not hesitate to contact us for more information on our farm.

It will be our pleasure to introduce you to all our proposals Create your own beautiful holiday in the heart of the Valpolicella.